sql server 2016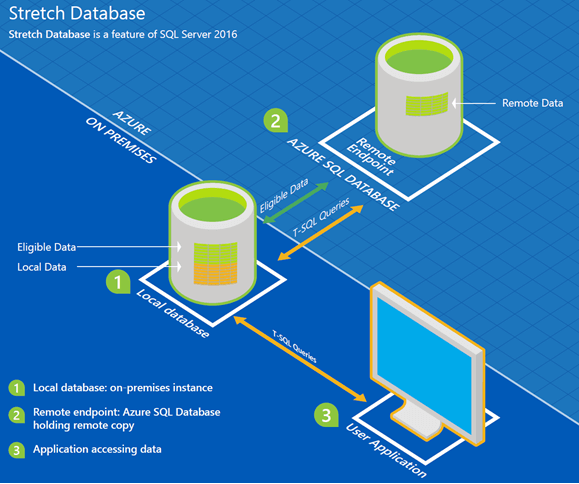 On June 1, SQL Server 2016 was released. It brought a large number of novelties into normal development, including the long-announced Stretch Database technology that allows migrating data from SQL Server dynamically to Azure.
From the marketing point of view, Stretch Database has been well promoted. Reasonable arguments were stating that with the growth of historical data the complexity and cost of its maintenance grows as well. As a rational solution to the problem, the automatic migration of obsolescent archival data to the cloud was introduced. Frankly speaking, I enjoyed the idea.
As from SQL Server 2016 RC0, I began testing the Stretch Database technology on two projects I'm helping to develop. The first one is TMetric, a free time tracker with OLTP load, and the second one is an internal project with DW load.
(more…)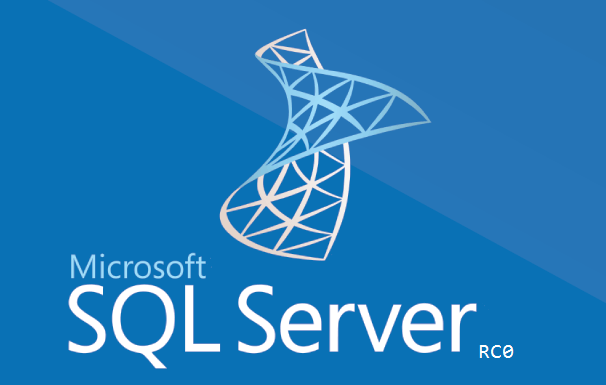 The news about Microsoft's intention to "chum" SQL Server with Linux keeps floating around. But I haven't heard a single word about SQL Server 2016 Release Candidate, that recently became available for download.
The release of SQL Server 2016 RTM is set for next month. So, in this overview I will cover some new features that will become available in new version on SQL Server, i.e. installation diffs, default TraceFlags, new functionality and the killer feature for analysis of execution plan.
(more…)
Not that long ago, I remember Microsoft's CEO Satya Nadella has been announcing a new version of SQL Server 2016. And all of a sudden fresh Community Technology Preview versions started appearing one by one (currently the latest version is CTP3.1). Having tested the new version, I would like to share my impressions.
I will now review the new T-SQL syntax features of SQL Server 2016: JSON, GZIP, DROP IF EXISTS, TRUNCATE TABLE by partitions… (more…)

---