Tracking Renamed Files
May 25th, 2021
Summary: In this article, we will demonstrate how Review Assistant can significantly simplify tracking renamed or moved files. You will learn how to keep track of file name changes and easily see which files were moved and where.
In version control systems, renaming functionality is poorly supported and is limited to a file removal and adding it with a new name. The added file may also have some changes in content.
Review Assistant allows you to clearly see which files were renamed or moved to further compare them.
When opening a revision, you will see that Review Assistant marks renamed files with square brackets where an old file name is displayed after the new one.
For example, you change your controller name ContactForm into ContactFormData.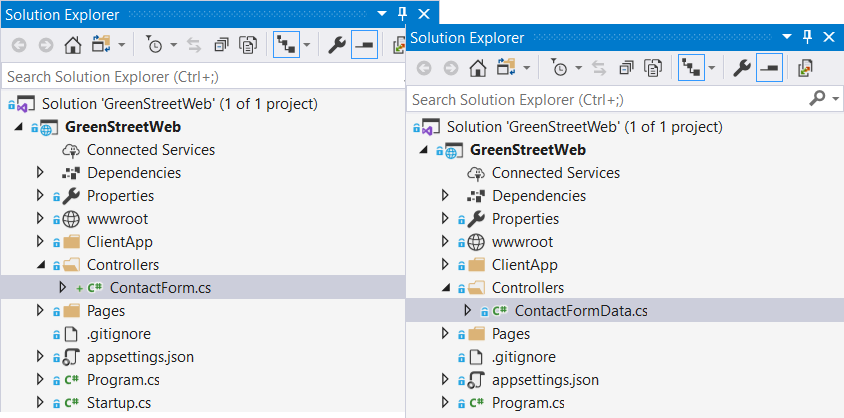 In the revision section of your review, you can see that the new file name – ContactFormData is displayed first, and then the old file name in the square brackets.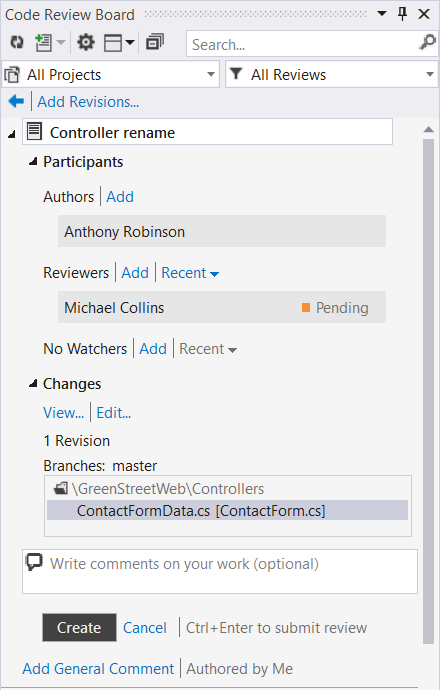 Or you move your file into a folder.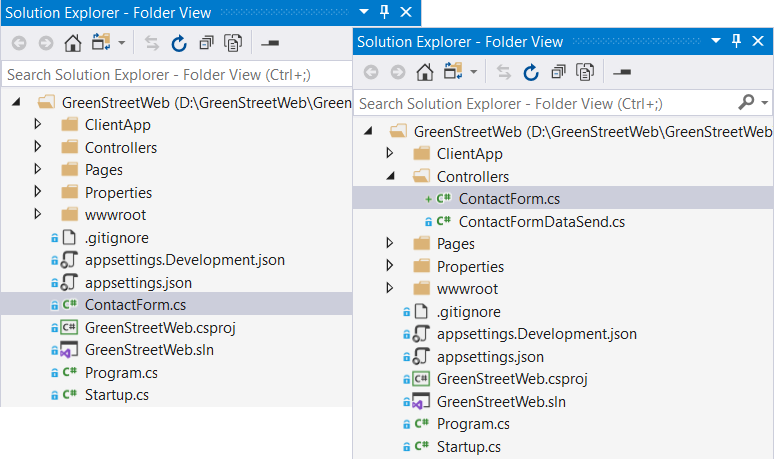 Review Assistant will display the name of the folder the file is moved to, the file name itself, and in the square brackets, a relative path to it.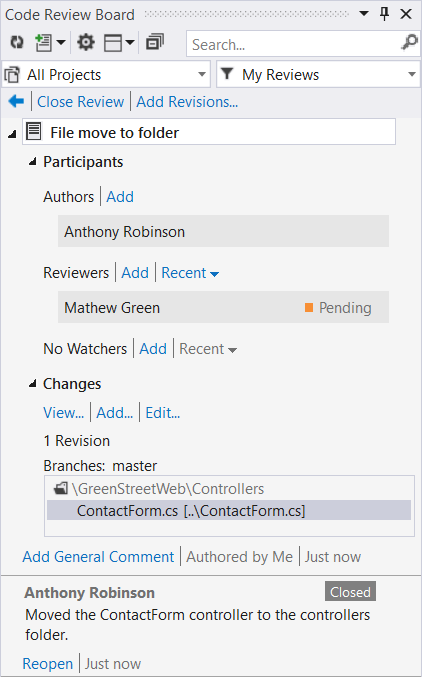 You can easily compare renamed or moved files with their origins using our diff tool Code Compare. To compare a current and previous version of the renamed file, right-click its name in the revision section of a review and select Compare Base and Last Revisions.

Conclusion
This article demonstrated how tracking renamed or moved files can be really simple when using our code collaboration tools – Review Assistant and Code Compare.
Purchase and download Review Assistant to easily see which files were renamed or moved and further compare them.

---