We have just rolled out a new maintenance update of dbForge Edge, our multidatabase suite comprising four well-rounded IDEs called Studios that encompass a vast diversity of database development, management, and administration tasks across SQL Server, MySQL/MariaDB, Oracle Database, and PostgreSQL.
The purpose of such updates is to keep your experience with each Studio as smooth and trouble-free as possible.
Now let's take a look at the update in detail; mostly, it is all about newly added support for the latest and upcoming versions of key database systems.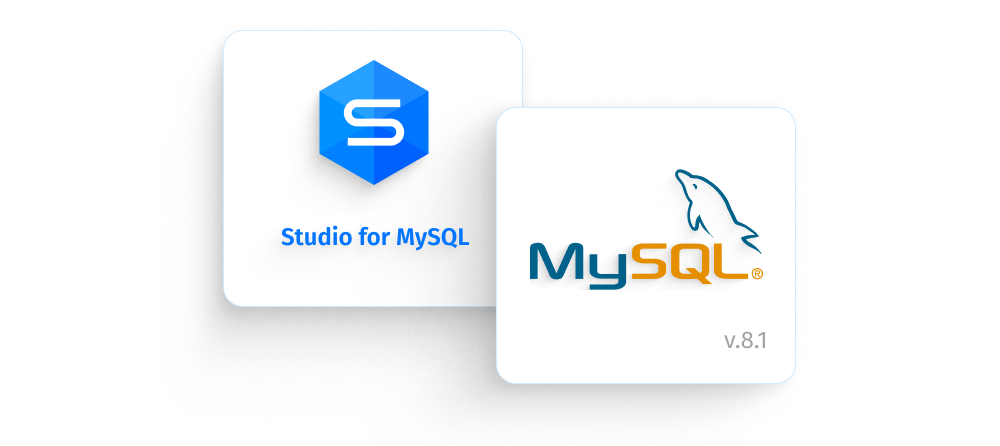 dbForge Studio for MySQL has received support for the recently released MySQL 8.1.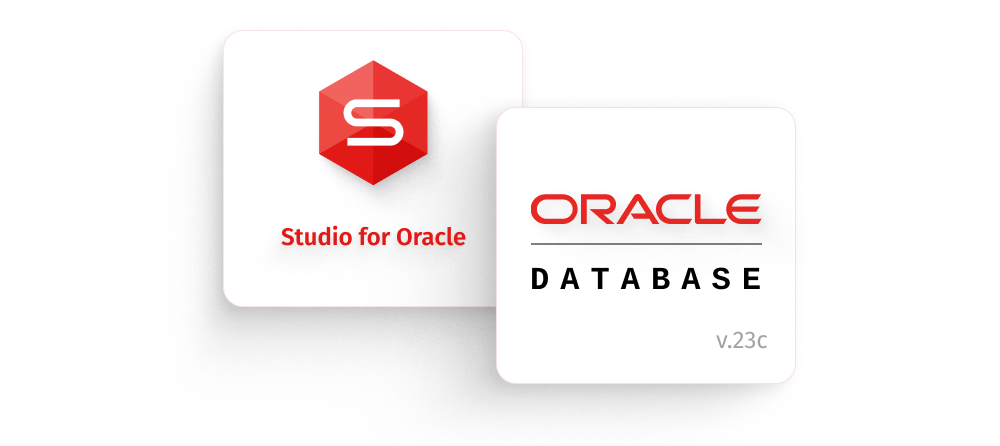 dbForge Studio for Oracle has received support for Oracle Database 23c, rolled out as a Free Developer Release.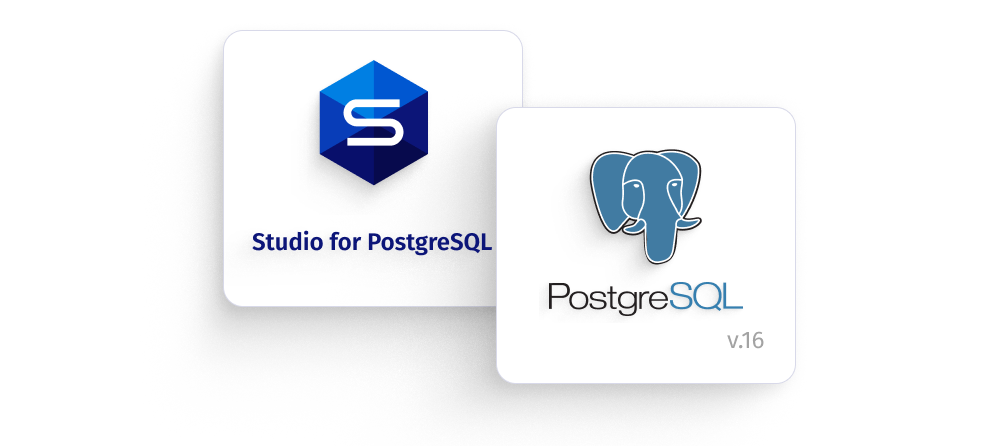 Finally, dbForge Studio for PostgreSQL now supports PostgreSQL 16, currently available as a beta.
The updates are available and can be installed for each individual Studio from the Help menu > Check for Updates. And if you would like to learn more about the introduced fixes, feel free to proceed to the revision history of the corresponding Studio: MySQL, Oracle, and PostgreSQL.
Not using dbForge Edge yet? Then you are welcome to see all of its countless capabilities in action during a free 30-day trial. All you have to do is simply download dbForge Edge from our official website and give it a go.