We are pleased to announce the release of macOS and Linux for the Salesforce ODBC driver — a high-performance connectivity tool with enterprise-level features for accessing Salesforce from ODBC-compliant reporting, analytics, BI, and ETL tools. The release addresses the developers' potential challenges when using the Salesforce ODBC drivers on systems with no prior official support.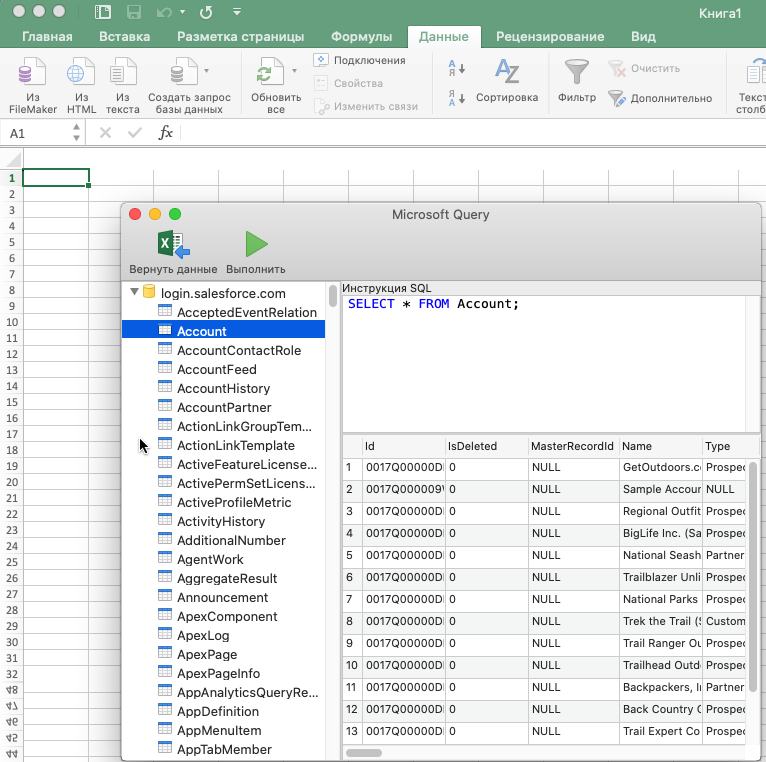 Now it takes less effort to properly integrate your favourite tools into the workflow since there is no need to create custom solutions for each third-party instance —it simply works out of the box.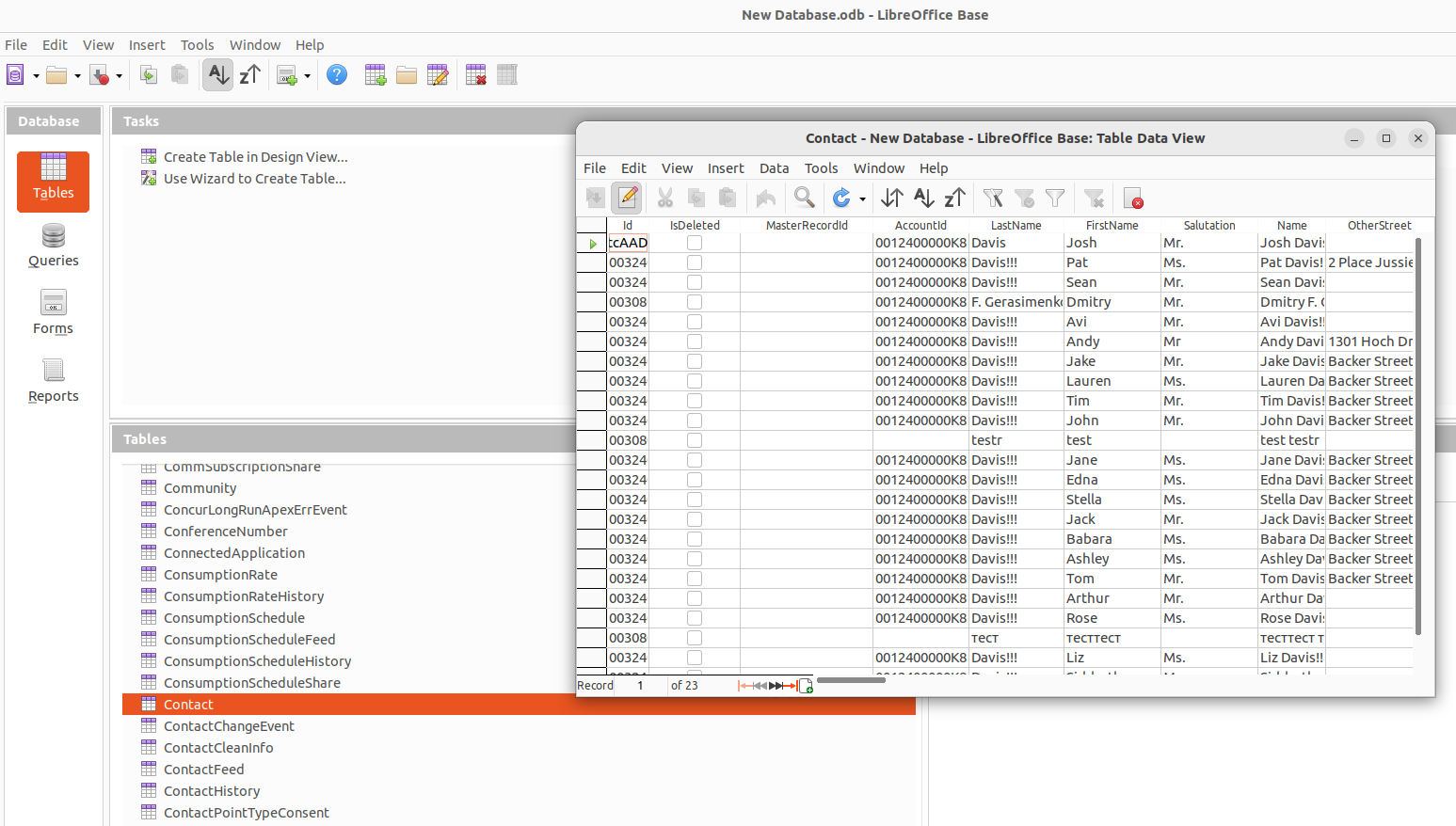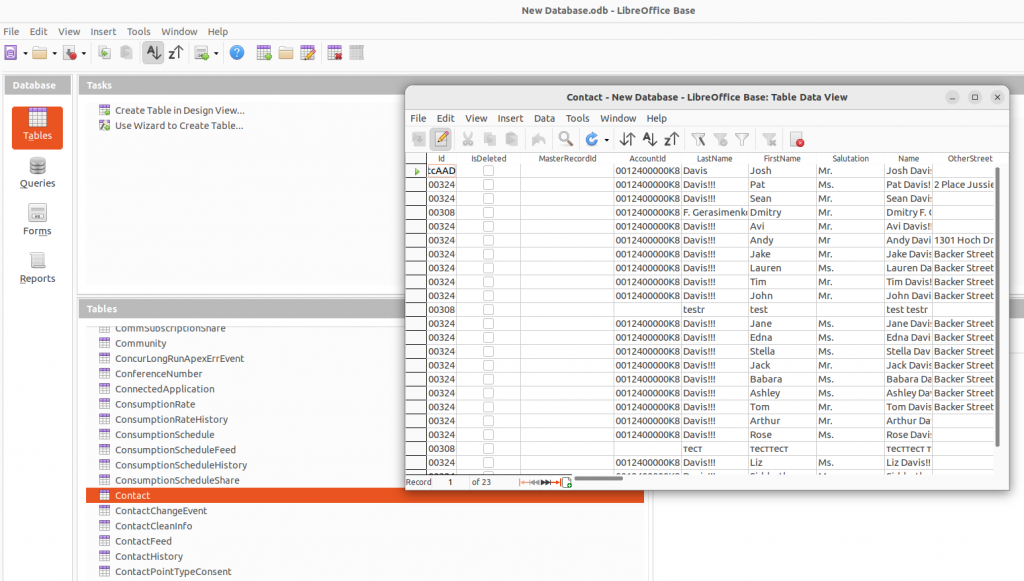 Corresponding installation files may be downloaded here, and if you have any additional questions, please check out the online documentation or ask right away in the comments section below.