Following our recent announcement that dbForge tools for SQL Server were updated and tested for seamless work on Windows 11, we hurry to make the same statement regarding our tools for MySQL, Oracle, and PostgreSQL databases. Now the entire dbForge product line is ready to accompany your database development and administration on the latest Windows OS.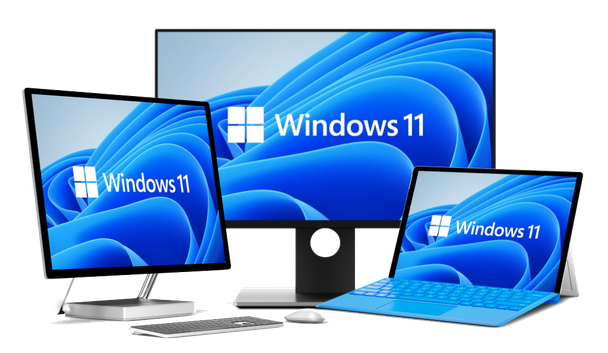 dbForge for MySQL
The widest set of tools is available for MySQL. You have dbForge Studio, a far more advanced alternative to the conventional MySQL Workbench. You have Data Compare and Schema Compare, a bundle of tools for fast comparison and effective synchronization of data and database schemas, respectively. You have Data Generator, a single tool containing 200+ smart generators of realistic test data. Additionally, you have Documenter and Query Builder (whose names speak for themselves), as well as Fusion, a handy plugin for Microsoft Visual Studio. Now you can give them a go on Windows 11.

dbForge for Oracle
And what about Oracle? Well, there's a lot to be found here, too. Starting with the flagship Studio IDE, and all the way up to the abovementioned Data Compare, Schema Compare, Data Generator, Documenter, and Fusion tools, functionally identical to those we offer for MySQL databases. All of these are ready to work on Windows 11 just as well.

dbForge for PostgreSQL
As for PostgreSQL, we offer a fair share of tools to cover the needs of developers. First and foremost, it's the same multifunctional dbForge Studio, designed for effective work with queries, data editing, and reporting. Secondly, such essentials as Data Compare and Schema Compare are firmly in place (the latter is a free product).

It's easy to check our tools in action on Windows 11. Simply download the ones you need for a free 30-day trial. Our free products are available to you indefinitely.
Stay tuned for further updates!